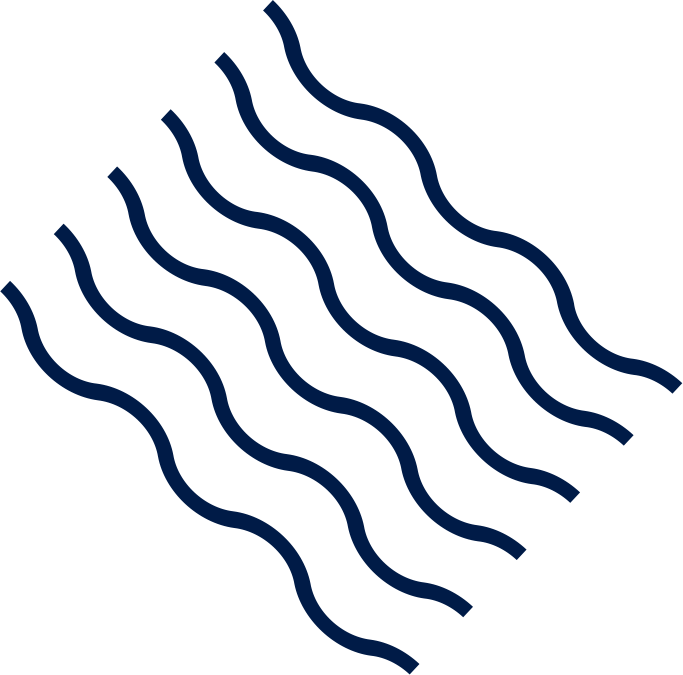 The Melges 20 Fremito d'Arja second in Scarlino
---
News about our Sailing Team
Circolo Vela Torbole's Dario Levi second at the debut of the 2021 Circuit in the Melges 20 class in Scarlino, at the helm of his "Fremito d'Arja".
Circolo Vela Torbole member Dario Levi at the helm of Fremito d'Arja, with Stefano Cherin as tactician, Matteo Ramian as tailer and Fausto Surini as rigging, confirmed his excellent form in the opening round of the Melges 20 Circuit held in Scarlino, taking second place overall after 8 races and a "DNS" (non-start) due to a broken spreader that was later repaired. The boat helmed by Levi still finished second, just 4 points behind the Russian Rytov, leaving 9 points to the third placed Siderval (Marco Giannini). Her 1-4-3-2-DNS-8-2-3 partials were among the most consistent in the fleet, but certainly - the race in which the boat did not start for repairs, cost quite dearly, at least for the final victory.
"It's a shame about the second day" - commented Dario Levi, owner of Fremito D'Arja - "in the first race we had a break in the spreaders that allowed us to continue and finish the race, but then forced us to abandon the second race. After an emergency operation carried out in the water thanks to the remarkable seamanship of the crew, we managed to start the third race, but at that point our chances of winning first place were compromised. Scarlino is a beautiful race course and this year the fleet is returning to a level of participation with international level crews, which makes the circuit particularly competitive and exciting" - concluded the long-time member of Circolo Vela Torbole Levi.
Allegati