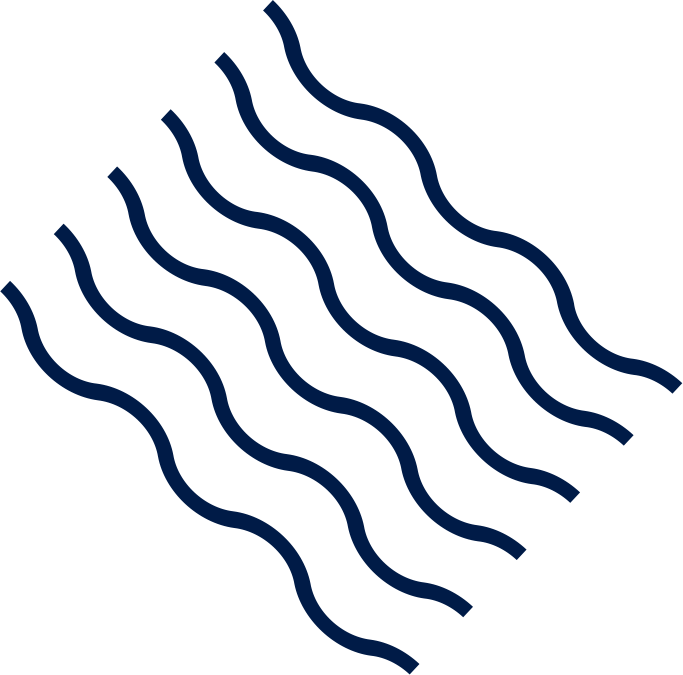 For the first time in regatta on Garda Trentino the Persico 69F
---
News and Communications
Three days of adrenaline foil at Circolo Vela Torbole
For the first time on Garda Trentino, the Persico 69F, the technological foil monohulls designed for the Mini America's Cup, will take off. They have never before been hosted by a club on the Trentino side of Lake Garda. And it is Circolo Vela Torbole, which has decided to offer its spaces and services to the 69F fleet with its entire technical and sports staff, which takes care of preparing the boats, the race course, training in the two days prior to the races, technical analysis before and after the race: all activities that are offered daily to participants. The sailors who have the dream of learning to sail on a foil boat (in the case of the 69F perch a miniature America's Cup hull) have the opportunity to do so by renting the boat and the entire package of assistance and training attached: a great opportunity for those who want to try foil sailing in a crew and reach those speeds and adrenaline sensations that modern foil sailing can give. After the first two days of training in which participants have become familiar with the equipment and the crew, on Friday the races began, short quadrilateral courses lasting 10-15 minutes, in which it is essential to maintain the flight and not make mistakes, to aim for the top positions. Many short races that since the first day have been able to respect the full program with 6 consecutive races, characterized by a nice south wind on 10-12 knots at times even higher, as well as Garda Trentino ensures in situations of good weather and high pressure. 29.38 the maximum speed reached by the team that is currently leading the provisional ranking, the Swiss "Okalys Youth Projet. Second place for the team "Section 16" with the Italian Federico Colaninno on board in the role of "flight controller", while the Italians captained by Enrico Zennaro on Balthasar, with Matteo Celon and Francesco Rubagotti in the crew, are third. An excellent start for this "baptism" on Garda Trentino of the foil monotypes, which until Sunday will race for the third stage of the Grand Prix 69F.
"We have made available spaces and services of Circolo Vela Torbole, so that the technical and organizational staff of the 69F class could do their best work with the teams present, many of which participate to learn or improve foil sailing; the structure of the club allows to carry out all technical operations, briefings and any social activities and I hope that at the end of the event all participants can be satisfied for having finally come to sail also in the northern part of Lake Garda - commented the President of Circolo Vela Torbole Mauro Versini.
The program continues until Sunday with 5-6 possible daily races.
OVERALL RANKING
1° -47,5 Okalys Youth Project
2° -45,0 Section 16
3° -39,5 Balthasar
4° -37,5 SDS Swiss Dental Solutions
5th -29,0 Fly Marga
6th -24,0 FIN1Racing